The Daily Mail has this morning (24.01.2014) reported this story. A wife has spoken of her relief after a tracking device worn by her husband, who suffers from Alzheimer's, saved his life.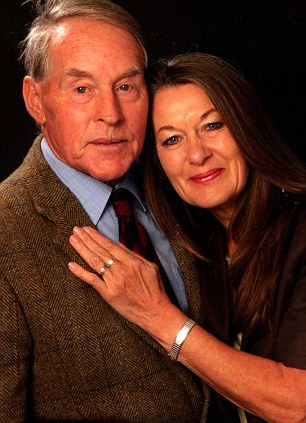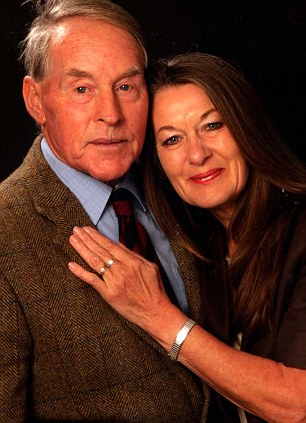 When John Dunn, 73, went missing on Christmas Day during a walk on holiday in Dorset, wife Rosemary used the device to track him down within an hour. He was found stuck in mud down a farm track and needed treatment for Hypothermia.
"If John hadn't been wearing the device around his neck, it would have been very difficult to locate him", said Mrs Dunn, 62, of Midhurst , West Sussex.
This story actually backs up what we have been finding here at Spycatcheronline. More and more customers have been buying tracking devices for elderly parents, for youngsters going on Gap year trips, for businesses who want to keep track of high value equipment and even worried owners who are concerned about their pets going missing.
As demand has increased we have expanded our range of tracking devices. The tracker watch (WATTRAC) is particularly popular because of it's wearability and reasonable price (£195.00 Including VAT).
The Covert Asset Tracker  IV (CATIV) at £390.00 is also excellent value allowing unlimited positions in year 1 (All included in the price).
Covert Asset Tracker V (Cat V) at £540.00 is fitted with an extremely strong magnet, making it ideal for fitting to the underside of a vehicle.
Finally our Covert Asset Tracker VI (CATVI) at £660.00 is ideal for fitting to heavy duty machinery. This is a really robust unit with 2 ultra-strong magnets which means that once it is fitted it will stay there until you decide to remove it.
All of these trackers are programmable from a mobile Smartphone or from a computer. They have snail trail facilities so you can see exactly where a target has been, geometric fencing and various battery- saving modes.