Although we should have been expecting it,  the attack in Brussels is shocking by any standards and is just a reminder of how important security is. We all know that this type of terrorist attack cannot be prevented however many establishments are once again taking measures to beef up their  security systems in order to try and keep their customers, staff and general public safe.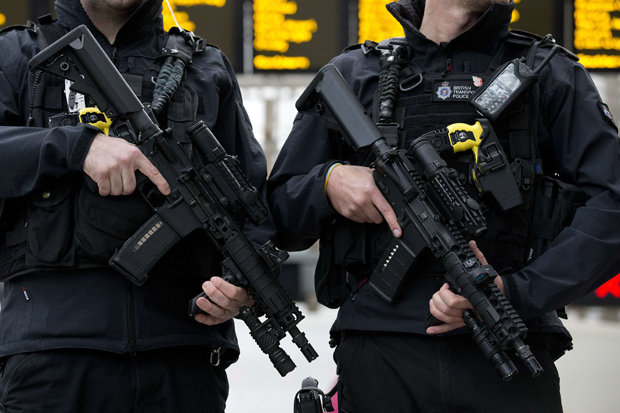 Since the Brussels attack we, at spycatcheronline, have seen a sharp spike in orders for hand held weapons detectors and walk through metal detecting archways.
Airports are now talking about re-assessing their security measures but unless you stop the public from travelling with any luggage, even hand held, there is little that can be done to prevent this type of attack.
Many large companies and public places are now ordering handheld metal detectors to protect the public and staff from any potential threat. Our handheld metal detectors can detect even the smallest metal instruments. Only after the explosion that rocked Brussels airport terminal building have other countries now decided on  keeping armed police at their doors. After this horrific event that left 34 dead there is an increased police presence at Gatwick and Heathrow airport to prevent something like this from happening again. But should these precautions not have this been taken  sooner? Especially after the Paris attacks that left over a hundred people dead! or whilst they had known that the suspected terrorists were on the run between Paris and Belgium.
Recently a police van was booby trapped and blown up in Northern Ireland by the IRA resulting in the death of a fellow prison officer. Had the vehicle been inspected using a under car search mirror perhaps the death of the prison officer could have been prevented.
With so much destruction happening around the world it is journalists who get the brunt of it by being on the front line to provide us with news. In regards to the recent Brussels Airport bombing one journalist who was waiting for her flight to Geneva also got caught up in the bomb blasts. Being the only journalist on site she was able to provide the world with the first pictures of victims, featured the next day in New York Times. The photo shows a woman with blood pouring down her face and her shirt ripped to shreds from the bomb blast. A sad comment on the times that we live in.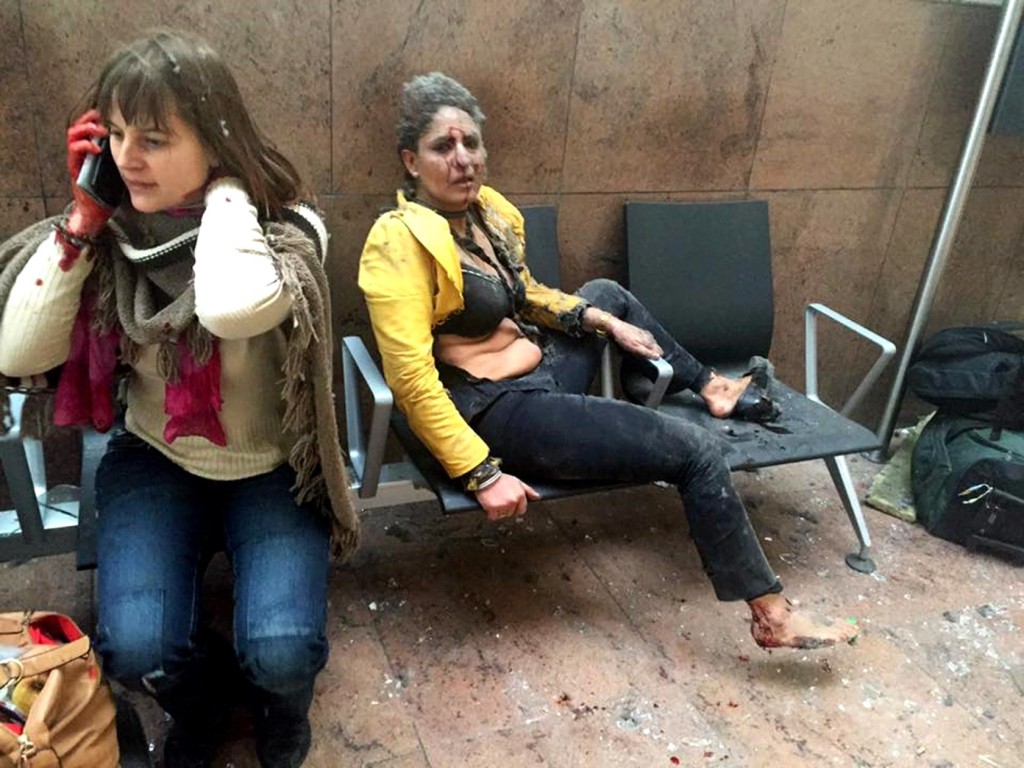 One of the areas that we have noticed an increase in sales is bullet-proof body armour. We have, for many years been supplying press teams going to war zones such as Afghanistan and Iraq. Even today many of our customers are travelling to areas of conflict which is why we have developed a new  cost friendly Press Package that offers the highest level of protection for those who risk their lives to share news with the world. But times have changed and we find that companies providing security personnel to protect schools, offices and some religious establishments are providing their security staff with covert body armour.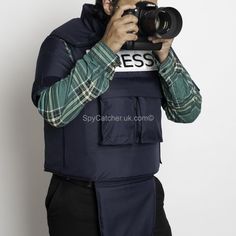 We live in a world where  the front line seems to be the major cities of Europe. The only answer is increased budgets for counter-terrorism departments, increased security and perhaps, most importantly, increased public vigilance.
We have seen reports that  a number of women in European cities are now concerned for their safety after the increase of migrants coming into the EU. There has been a surge of sexual assaults on girls  as young as 7! Women are now being more cautious and we can report an increase in sales of  personal protection equipment such as rape alarms, high powered torches, aerosol personal alarms and trackers. Did you know if you carry a personal alarm you have a 97% higher chance of warding off a potential attack (Home Office).