"Hidden cameras and a team of pensioners acting undercover for the authorities could be sent in to care homes to expose abuse and neglect according to the new chief care inspector", according to the Daily Telegraph today.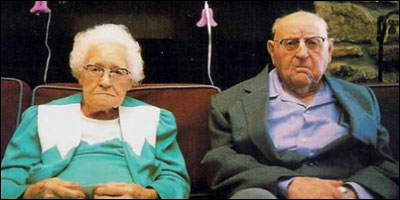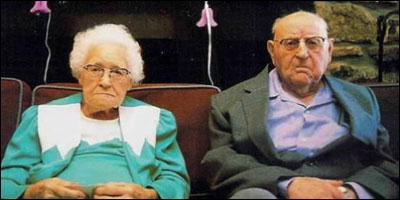 Apparently annual inspections are to be scrapped and replaced with a system of "Intelligent monitoring" and "Surveillance" to decide where and when to carry out checks.
The health watchdog, the Care Quality Commission (CQC), is to recruit hundreds of carers to go on inspections to get "Under the skin" of homes and agencies looking after the elderly and disabled.
The planned overhaul was outlined by Andrea Sutcliffe, the first Chief Inspector of Adult Social Care for England. It led to warnings that "Digital Spies" could soon be "Infiltrating" care homes where frail, elderly and disabled people live.
The type of equipment they could use would be a little bedside clock camera with a built-in DVR (TRCLODVR),  a PIR motion detector camera (PIRNBDVR) or even a smoke detector camera with hidden DVR.
These cameras are all available from www.spycatcheronline.co.uk and are relatively inexpensive and certainly a small price to pay to ensure that our senior citizens are all being properly looked after in the manner that they deserve.