At Spycatcher Online one of the most noticeable features of business over the last 2 years has been the increase in body armour sales to security companies specialising in protecting cargo ships and tankers in the dangerous waters off Somalia. An industry study has put the cost of piracy to the global economy in these waters at $6 billion (£3.7 billion) last year alone with 383 hostages having been taken and six seafarers losing their lives.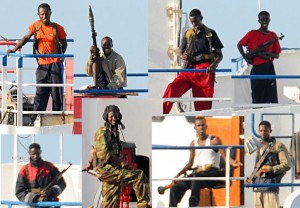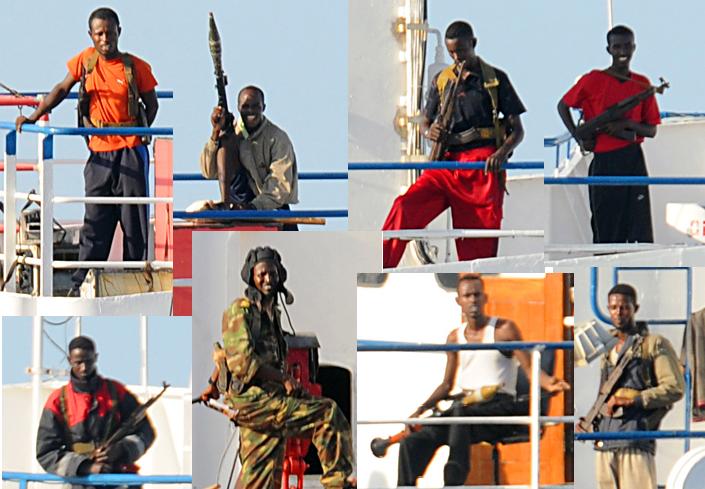 Believe it or not those figures actually represent a drop of $850 million on 2011 when 1,118 hostages were taken and 34 sailors were killed. A major driver of these falls is the use of armed security personnel on ships sailing through high risk areas – such as off Africa's East and West coasts. This year, City and Guilds launched its Maritime Security Operative (MSO) qualification to help bring a degree of standardisation to this fast growing industry.
Based on the new international standard for Private Maritime Security Contractors, C & G's course is seen as the industry benchmark for the UK shipping businesses and is widely expected to become the global measure.
As well as teaching how to detect a potential attack, passive methods of "Hardening" vessels – from installing razor wire and reinforcing doors to deter boarders – to more active methods, such as changing the ships speed and course and deploying high pressure hoses.
Prevention is always better than cure but nevertheless Spycatcher Online have been supplying level 111A bullet-proof jackets, ceramic and Famostone bullet-proof plates, night vision units and Thermal Imaging equipment to help not only with the protection of security personnel but also to help with the early detection of potential threats.
The UK is at the forefront of training the security personnel tasked with protecting these vessels and their crews, and the establishment of a new And thriving service industry.