Amazing! Bond Watch Found in a Car Boot Sale Worth up to £60k
The one time (every pun intended) long lost, Sean Connery worn,  Breitling Top Time watch from the James Bond film 'Thunderball' has surfaced and is alive and well.
The watch was commissioned by EON productions back in 1965 for the fourth edition of the world's largest, longest running and most successful movie franchise ever, by a long way.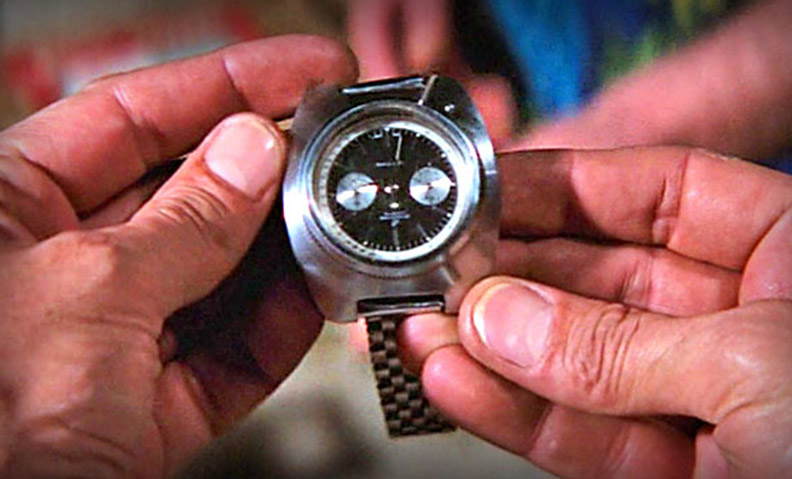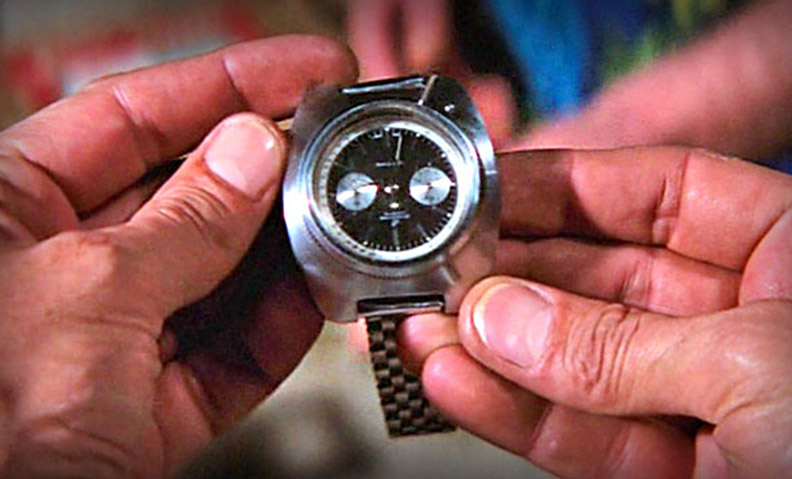 Breitling jumped at the chance to adapt one of their timepieces and so create an iconic piece of James Bond and timeless (I know another shameless pun) history because this turned out to be the first in a very long line of watches modified and issued by the now infamous Q department.
As is expected with all of James Bond's watches there was an edge and the Top Time housed a Geiger Counter which he used to try to locate the two NATO atomic bombs that had been stolen by Emilio Largo for the SPECTRE organisation.
Amazingly the story about this watch is that it was purchased by the current owner from a car boot sale and when looking it up online he stumbled across a Bond blog site where there was a long discussion going on instigated by someone trying to reproduce it.  The two met and the enthusiast convinced the owner to get it checked out as he was convinced it was something special.
Trips to both EON and Breitling have confirmed that this was not only the genuine article and it was, in fact, the only one ever made.
It is being sold in Auction at Christies next month and is expected to fetch somewhere between £40,000 and £60,000.  Not bad for a £25 investment.
Nowadays you can get watches with all kinds of hidden features from Spycatcher Online such as our video camera watches, wrist watch walkie talkies, GPS tracking watches, satellite navigation watches or if you prefer something a little simpler we  are one of the only stockists of Luminox watches which are super strong, amazingly visible in any light conditions and the choice of the military all over the world.