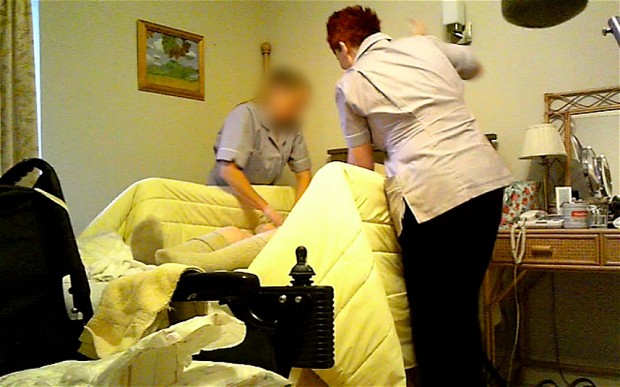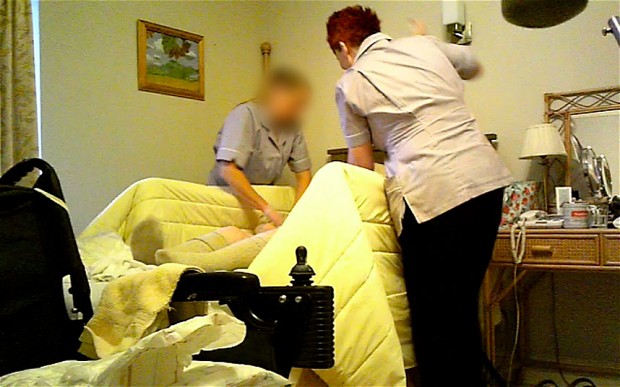 At last, after years of explaining to the media and government departments why we sell so many covert CCTV cameras, the government is finally getting the message.
As reported in national newspaper The Times, concerned relatives have been given the green light to conceal video recording devices in care homes.
The headline even sparked a showcase of some of our gadgets from our Spycatcher-in-chief Jeremy Marks on BBC4's PM – catch up with their chat, around 53 minutes into the programme, via this link.
It's taken a while, but people have finally figured out that hidden cameras aren't designed for spying in ladies changing rooms – they exist to protect the most vulnerable people in our community.
The hidden smiley face badge camera, for example, is used by parents who fear their children are being bullied at school, the button camera can be used by mystery shoppers and the HD glasses with built-in camera are often used by investigative journalists.
More than this, we all know that the police will do next to nothing if your home is broken into; the best you can hope for is a crime reference number for your insurance claim. The obvious answer is to buy a hidden camera and place it somewhere to catch the culprits in the act, before presenting the evidence to the authorities.
Easy to use – and easy to hide
It doesn't take much work, either – covert surveillance cameras are simple to operate and require minimal maintenance.
All you have to do is slot a memory card into the camera and make sure it's plugged in. Many hidden cameras today are battery operated, so make sure you've got fresh batteries installed.
One of the great things about covert surveillance cameras is that many of them are motion activated – they'll only start recording when they detect movement. This'll save you the hassle of skipping through hours of unnecessary footage to catch a perp in the act
Many homes already have outdoor CCTV systems, which can undoubtedly help catch a criminal. If you do suffer a break-in it will give you footage of the culprits entering and leaving the house (provided you've placed your cameras in the right spots).
More importantly, thieves will usually target homes with no obvious CCTV system. This is where the hidden surveillance cameras come into play.
Home Office statistics show that crime is reduced by up to 90% in town centres where CCTV cameras are installed. You only have to watch the news most nights to know the huge number of cameras covering the UK – according to national newspaper The Telegraph, there's one CCTV camera for every 11 people in the country.
Indeed, the world has moved on and society is beginning to realise that the covert surveillance cameras we sell are a force for good, allowing the most vulnerable to protect themselves and those closest to them.