The range of products on our website just seems to constantly grow. New developments in the world of security, surveillance and personal protection means that we have to be constantly alert to fresh and innovative new products coming on to the market.
Typical of the type of everyday item that we can now offer is the coffee cup camera DVR (PDLCOFCUP) which at a price of £250.00 (Including VAT) is as innocuous an item as you will ever find. A standard disposable coffee cup, such as you will be given in any high street coffee shop but with a full colour HD camera, complete with sound by the way, incredibly cleverly hidden in the lid.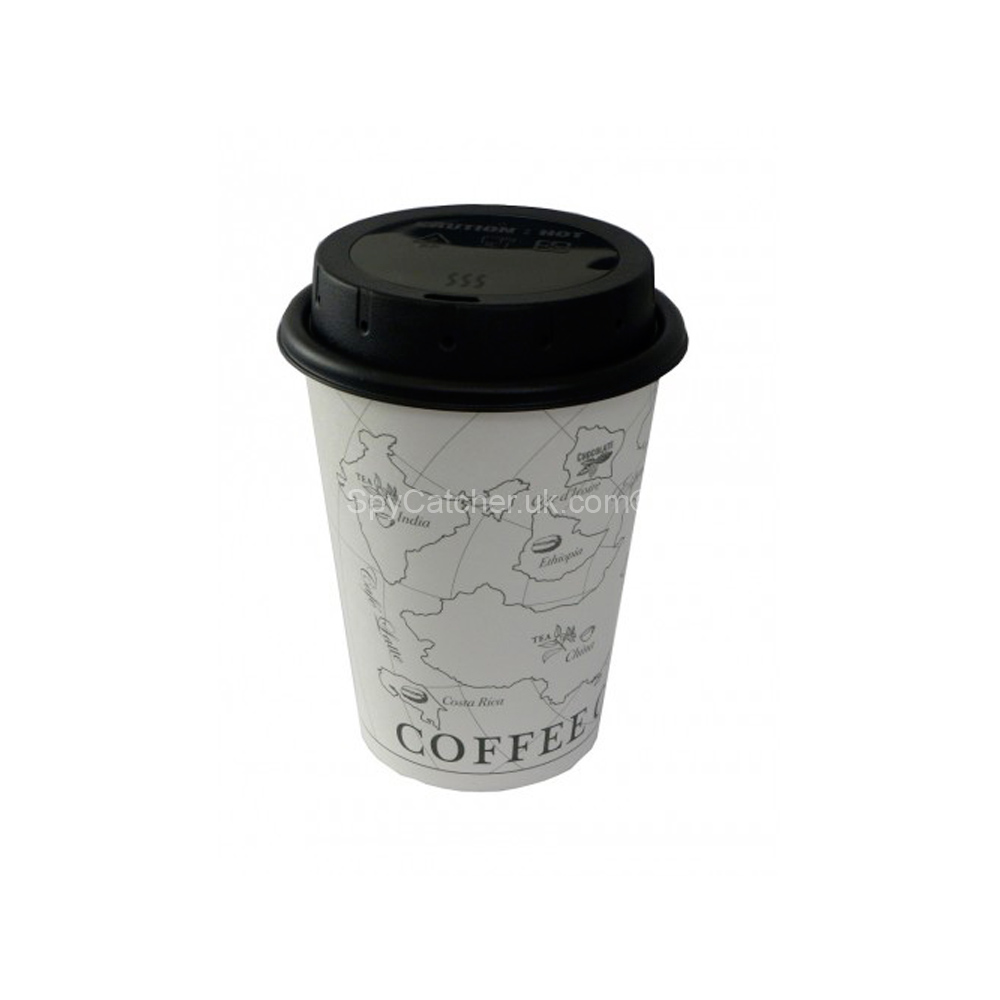 Our 13 amp UK plug adaptor with a GSM sim card (GSMUKADA) at £192.00 (Including VAT) has almost become a staple of home and office surveillance. This is indistinguishable from any normal plug with the exception that it has a built in GSM facility enabling you to phone in and listen, real-time, from anywhere in the world. If that doesn't suit then you can have the 13 amp UK adaptor with a memory card built-in (DIGRECADAPUK). Priced at £234.00 (Inc VAT) this clever item will record up to 576 hours (Depending on what size memory card is installed) of conversation, which means that instead of having to listen real-time you simply retrieve the card whenever it suits you and review the recordings at your leisure.
One of our products, the voice recording pen (DIGRECPEN), is now widely used by business professionals who want to keep a record of their meetings. At £150.00 (Including VAT) you can have hours of crystal clear digital recording which you can later download on to your computer.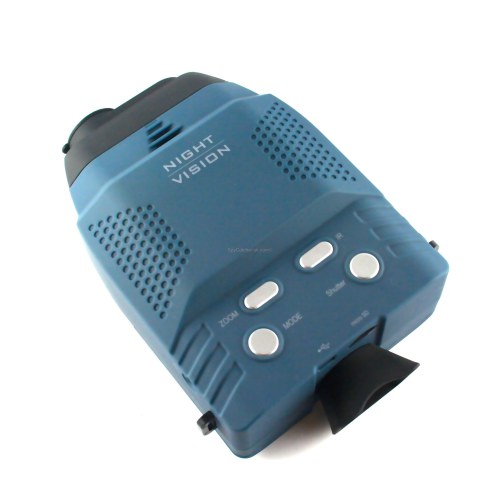 For those of our customers who are more interested in watching wildlife our latest 'State of the art' digital night vision unit is indispensable. Digital night vision is now the way to go. Much better than standard 'Image intensifying' and with no tube to burn out, it is the safer option. Our newest '5 in 1' day/night unit (5XDIGNV) comes loaded with facilities and at £180.00 (Including VAT) is very affordable.
There has been a lot of publicity recently about a spate of house break-ins and how to avoid having your valuables stolen. You may, in fact, have recently seen Eamonn Holmes and his wife on ITV trying out our range of Camo-safes. These are everyday household items that have a false compartment in them where you can hide jewellery, money and where a thief is very unlikely to look.
These are just a few of the ways we are continuing to provide product that help our customers, from all walks of life, use the latest technology to make their live just a little bit simpler and, very often, more secure.