We, here at Spycatcher, came across an interesting article on the CIA Museum.  Inside the Central Intelligence Agency headquarters is the museum only for the eyes of new CIA recruits. The CIA Museum established in the 1990's houses a collection of artifacts acquired from World War II to the war on terror exhibiting James Bond-style hidden cameras, spy gadgets and a two-man submersible.
The items are still used today, somewhat modified and updated to the latest technology. We have compared and contrasted our spy gadgets against some in the collection.
Then: "Silver Dollar" Hollow Container concealed messages of film in its hollow centre. Now: Camo safes – The safe is hidden inside a tin of, for example, Heinz Spaghetti, a coke can, a water bottle, a Pringle tin.  All household products that blend into any home, the safe is identical from any other bought from a local shop.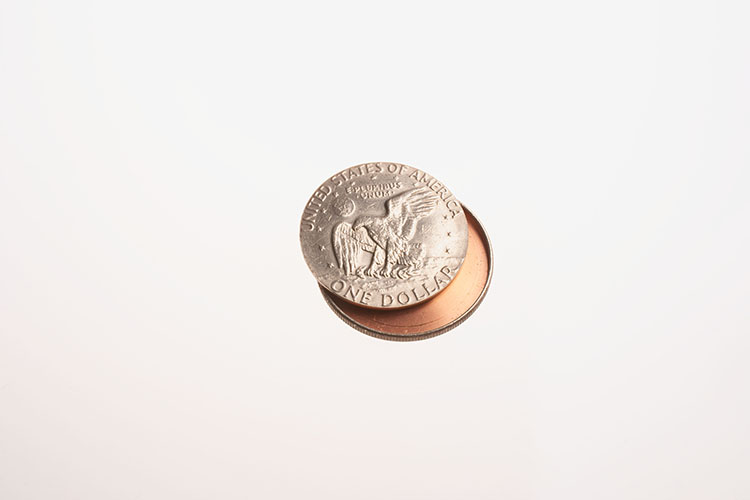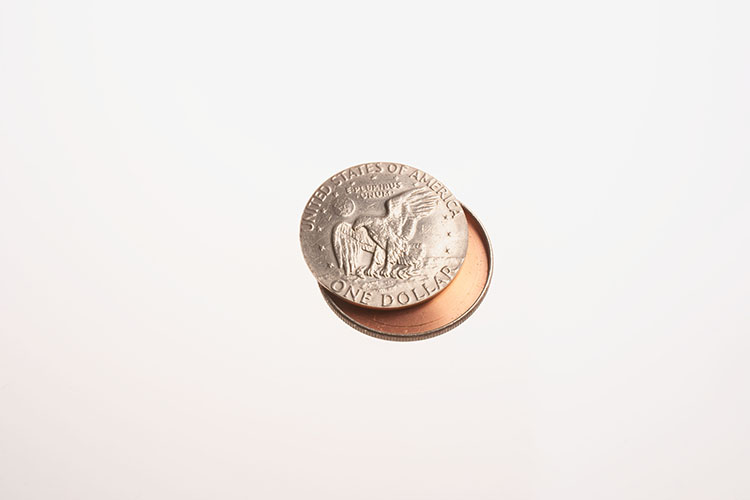 Simply unscrew the base of the tin to reveal a hidden safe big enough to store jewellery, cash and other small valuables
Then: Tobacco Pouch Camera – a miniature 35mm film camera is concealed in this modified tobacco pouch.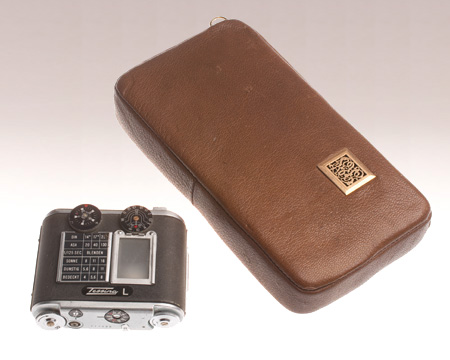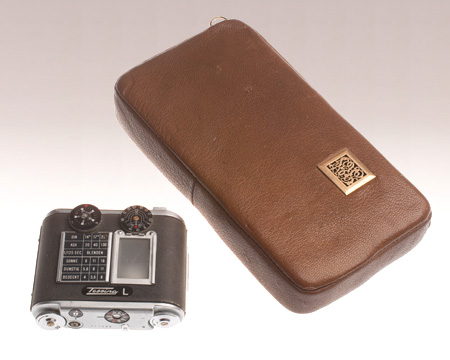 Now: Handbag Camera with Separate Digital Video Recorder. Inside this simple unisex handbag is a full colour, wireless CCTV system, supplied with a state of the art DV5 HD digital video monitor and recorder. The spy camera is brilliantly hidden within the side panel of the bag providing a natural angle for handheld recording.
Then: Tessina Camera Concealed in Cigarette Pack – This modified pack of a cigarettes held a miniature spring-wound 35mm film camera.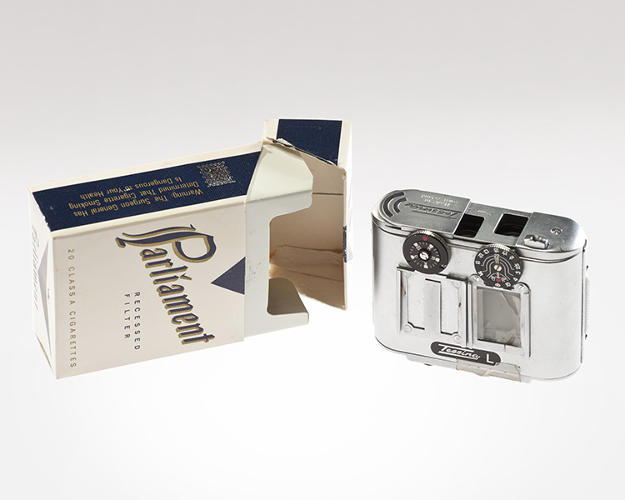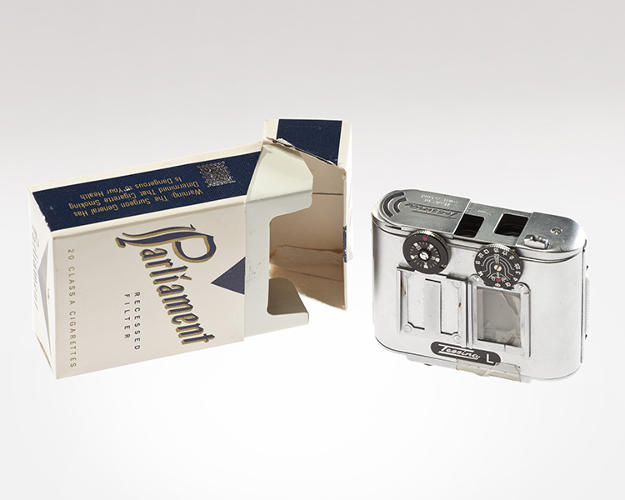 Now: Tissue box or black plinth hidden digital camera video recorder – high definition video surveillance camera and can be easily hidden in plain sight on a coffee table or bookcase. The box contains a low-light, high-definition CMOS camera, built-in microphone and video recorder.
Then: Letter Removal Device – Need to read a letter without breaking the seal on the envelope? Using this World War II-era device, you could wind a folded letter into a tight roll and slip it out of the unsealed gap at the top edge of the envelop flap.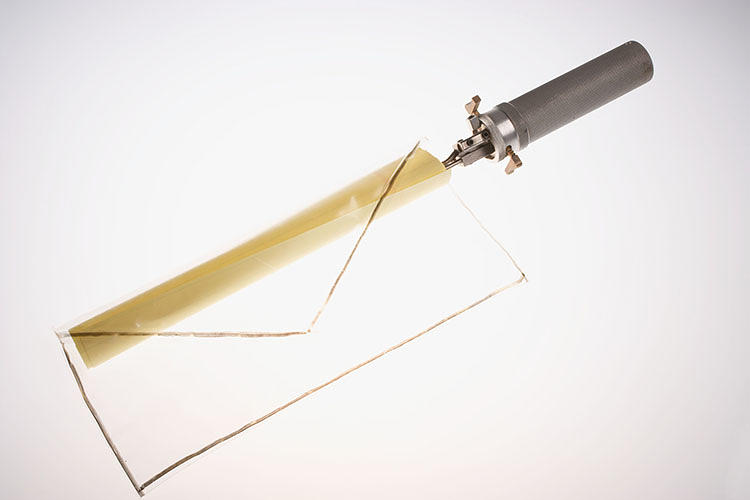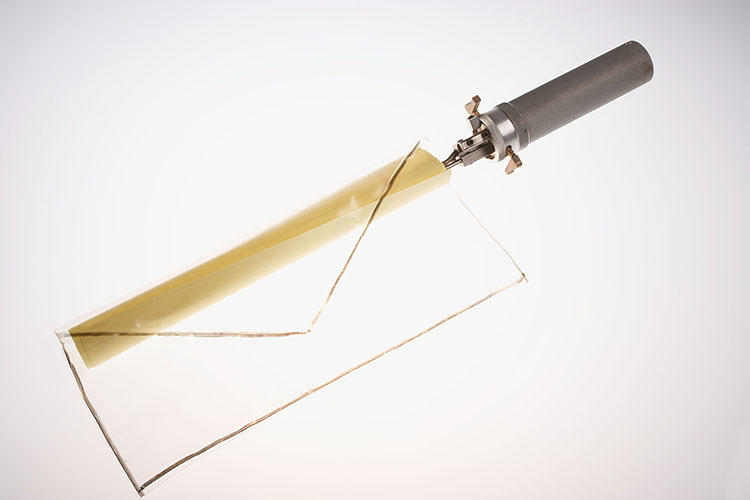 Now: Colour document scanner pen – This portable scanner, which is not much bigger than a normal pen, will scan and store up to 200 pages at the rate of one page every four seconds.